Public Tenders
Digital Dubai is providing a new service for suppliers through publishing the Tenders on the Website. The service will allow the suppliers to submit their quotes and responses safely and securely. To view the published tenders, please check the published tenders in the table below.

You can also download Smart Supplier to access and manage your transactions with more than 50 government entities within the government of Dubai in a single simplified view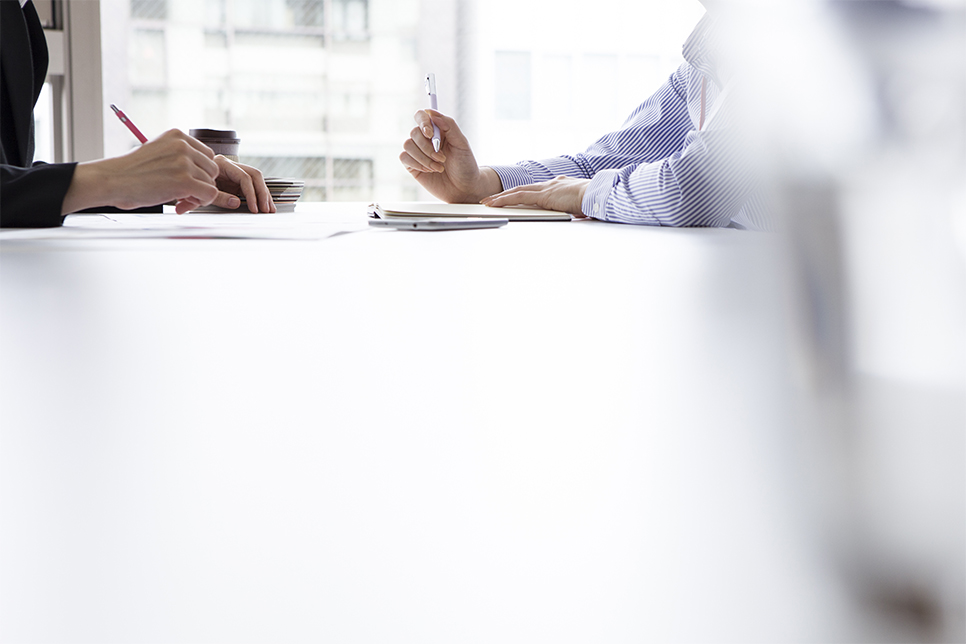 Service Requirement:
1- Activation
To Activate the service for the supplier, the supplier has to be registered in the Government Resource Planning - GRP (Registration is a Free service) and the supplier has to be qualified to be registered in Digital Dubai Government.
2- Browsing
We recommend the usage of Internet Explorer 8 or higher versions, and ensure a better browsing experience.
3- Login System
To facilitate the relationship between the suppliers and Digital Dubai, the unified login system is adopted where the suppliers can use the same login ID in case they were registered within any of Dubai Government's Departments.
4- GRP iSupplier - How to Submit a Quote:
GRP iSupplier - how to submit a quote video can be downloaded from here
5- Login
If you have the user name and password, login from here to participate in the tender.