Contact Us
Dubai Digital Authority
Dubai Design District, Building 1A, 11th Floor
Operating Hours:
Monday to Thursday from 7:30 - 15:30 (GMT +4)
Friday from 7:30 – 12:00 (GMT +4)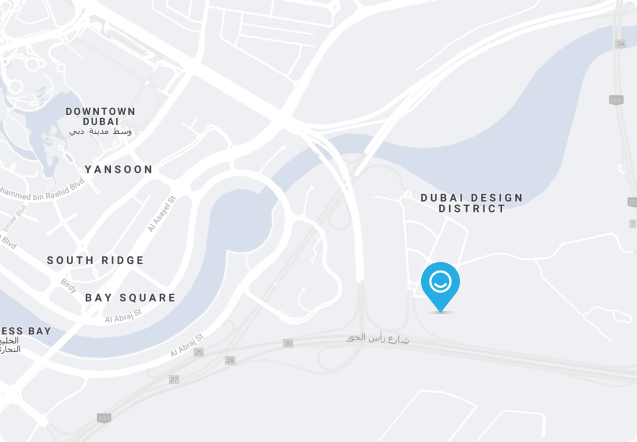 We encourage you to get in touch and share your vision for a smarter, happier Dubai.
Digital Dubai Authority was founded following the vision of His Highness Sheikh Mohammad bin Rashid Al Maktoum to make Dubai the happiest city on earth. Participation from all city stakeholders — residents, visitors, business owners, parents, and families — is a cornerstone of our strategy.