E-Participation
For a government, smart means being connected to its people anytime, anywhere. It means hearing its customers and the public and engaging them in its policies and services in an interactive environment that enhances the happiness of the community. We have the earnest desire to apply this concept in practicality. Hence, we invite you to participate through all our available channels. We are all ears! Do not hesitate to share your feedback.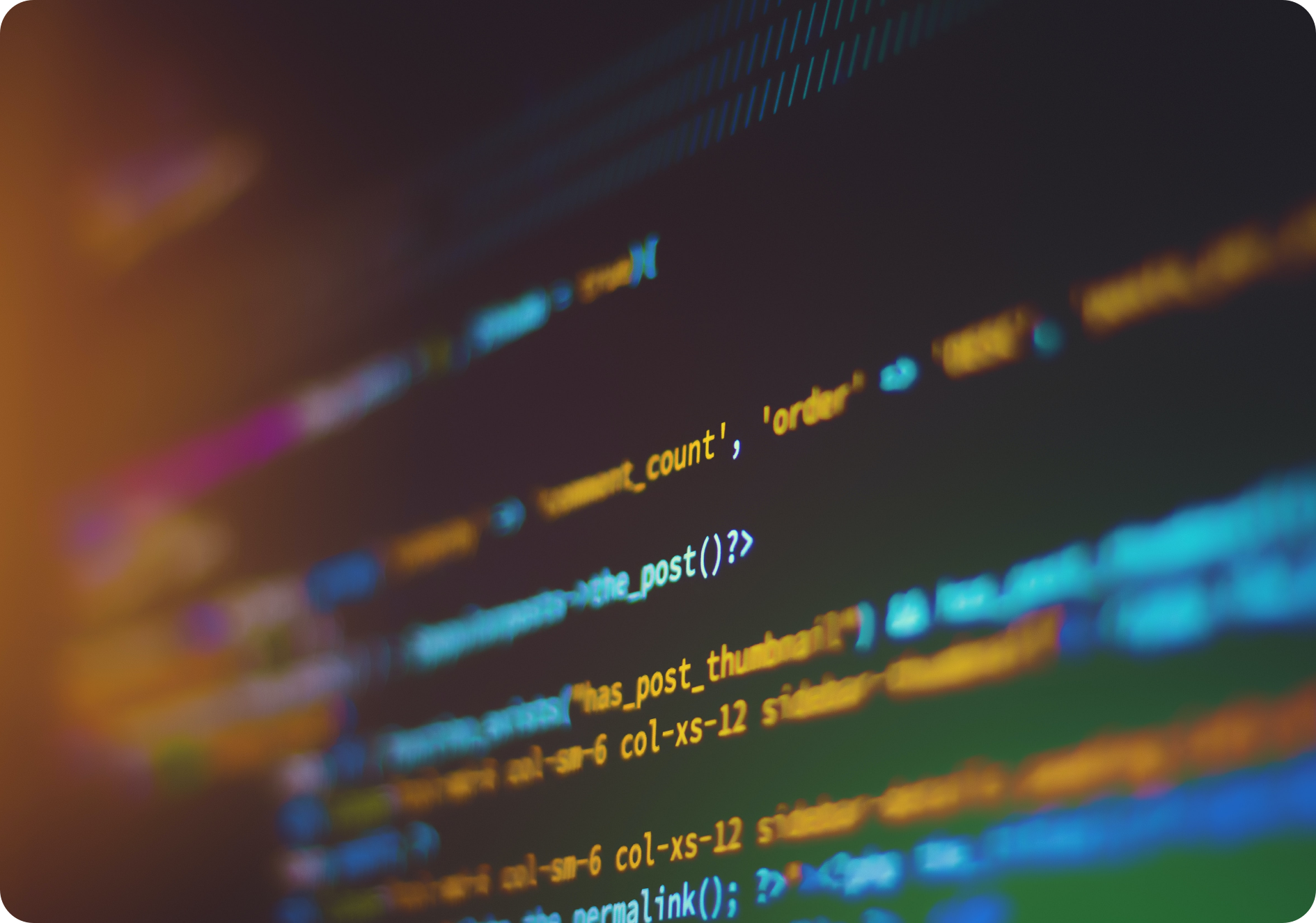 Digital Participation Policy
Policy to outline UAE Digital Government approch to E-Participation
U.ae – your voice (Sharik.ae)
Participate and talk to the government on all our available channels
MBR Majlis
A platform that allows everyone to participate in building the future of Dubai
Telecommunications and Digital Government Regulatory Authority E-Participation:
Share your throughs and provide feedback through our channels
Dubai Electricity & Water Authority Online chat
Instant Chat to get support in utilities services
Roads and Transport Authority online chat – Mahboub
Instant Chat to get support in transport services
Smart Dubai online chat – Rashid
City concierge to help you exploring city services
Citizens' right to access government information:
Know about your rights to information
Online services for vulnerable groups
Explore city services for special individuals
Municipality
Explore Municipality Services
Dubai Municipality E-Suggestion & E-Complaint
Share your feedback with Dubai Municipality
E-suggest
Dubai Government's Unified Suggestions System
E-complain
Dubai Government's Unified Customer Complaints' Portal
Get in touch with Digital Dubai
We encourage you to get in touch and share your vision for a smarter, happier Dubai.