Government Resource Planning (GRP) System
The GRP is an evolving system where mobility and business intelligence are an integral part of the solution.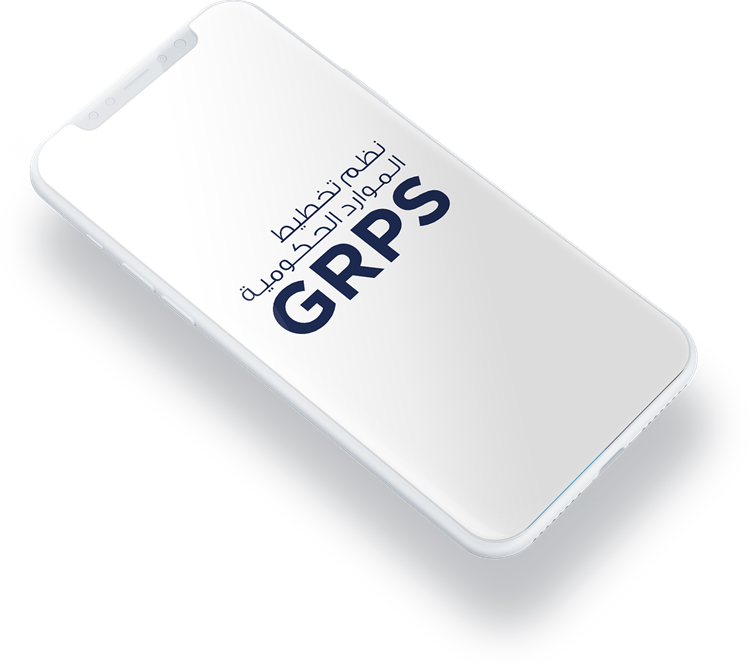 Financial Systems

Supply Chain Management Systems

Human Resources and Payroll Systems

Asset Life Management Systems
The Government Resources Planning Systems Department has a team of government experts to professionally support, back up and develop the different systems continuously for all the government entities participating in the systems. This team provides the following services to the GRPS users: Training, Integration, Administrative and Technical Consultation, Applications Deployment, and Enhancements.
Dubai Pulse
Dubai Pulse is the digital backbone powering the Smart City, to help spread happiness among all Dubai residents and visitors. Dubai Pulse Main Products: * API Management: This service helps organisations get the most out of a variety of data sources and consume such sources, via APIs, in easy packages that are tailored to their preferred methods and consumption profiles. * IOT as a Service: This product includes offering the IoT Platform to the customer; the customer will avail the IoT Dashboard for the IoT tenant created on the platform along with device onboarding and management. * Infrastructure as a Service: Infrastructure as a Service (IaaS) provides the basic resources (servers, storage, network, and virtualisation) enabling more efficient use of those resources. * Platform as a Service: Platform as a Service (PaaS) is a Cloud service that provides partners the control to deploy, manage and run applications they created, using specific execution environments supported by the underlying platform. * Analytics Services: This service provides data related to the Road and Transport Authority (RTA), such as ridership information of Dubai Metro, Dubai Tram and Dubai Bus, respective station names and number of riders.